Posts about windows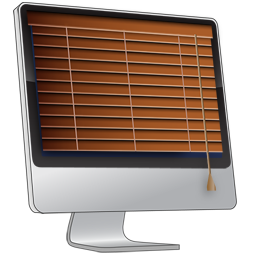 Linux window auto-organizer (across multiple screens)
One of the things that always makes me crazy is window organization on the desktop. OSX has pretty good apps to manage windows, but i always find Linux a bit lacking so i decided to roll out my own simple solution.
It's written in Elixir because i like...
'Dashlane - Great alternative to 1Password'
If - like me - you are looking for a solution to manage all your passwords, don't feel like spending 50€ on [1Password](https://agilebits.com), and didn't feel convinced by the [other](http://keepass.info) [alternatives](http://www.keepassx.org), then...
Change windows Administrator password
Recently I had some problems on my windows box and, somehow, I lost the administrator password. While trying to recover it from Linux, I managed to erase my entire partition table information. I thought everything was lost, but Linux (and google)once...